Why get a quad? Everyone has their reasons! CFMOTO Canada had fun listing a few:
As you are winding through the heart of the trails in a quad, you are exploring nature as you never have before. Your vehicle will take you far away from your home, taking you out of your routine!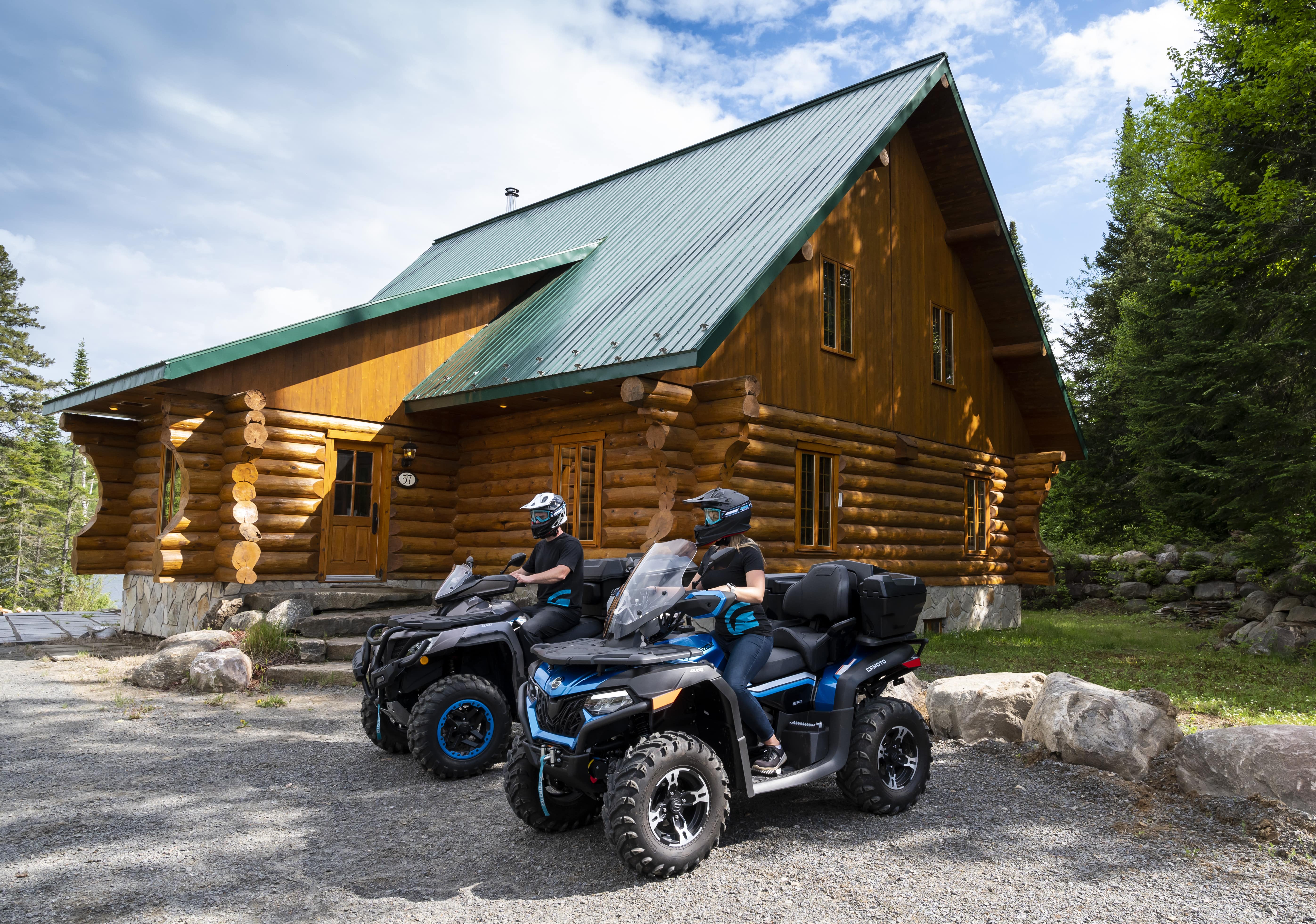 Experience a range of emotions and unique moments:
With a quad, you will certainly experience strong emotions aboard your vehicle, but also special moments on unforgettable getaways.
Expand your social circle:
With a quad, you will have friendly encounters with other motorsports enthusiasts. Whether on the trails, at the relays or the inns, the opportunities to meet people sharing your hobby will be many!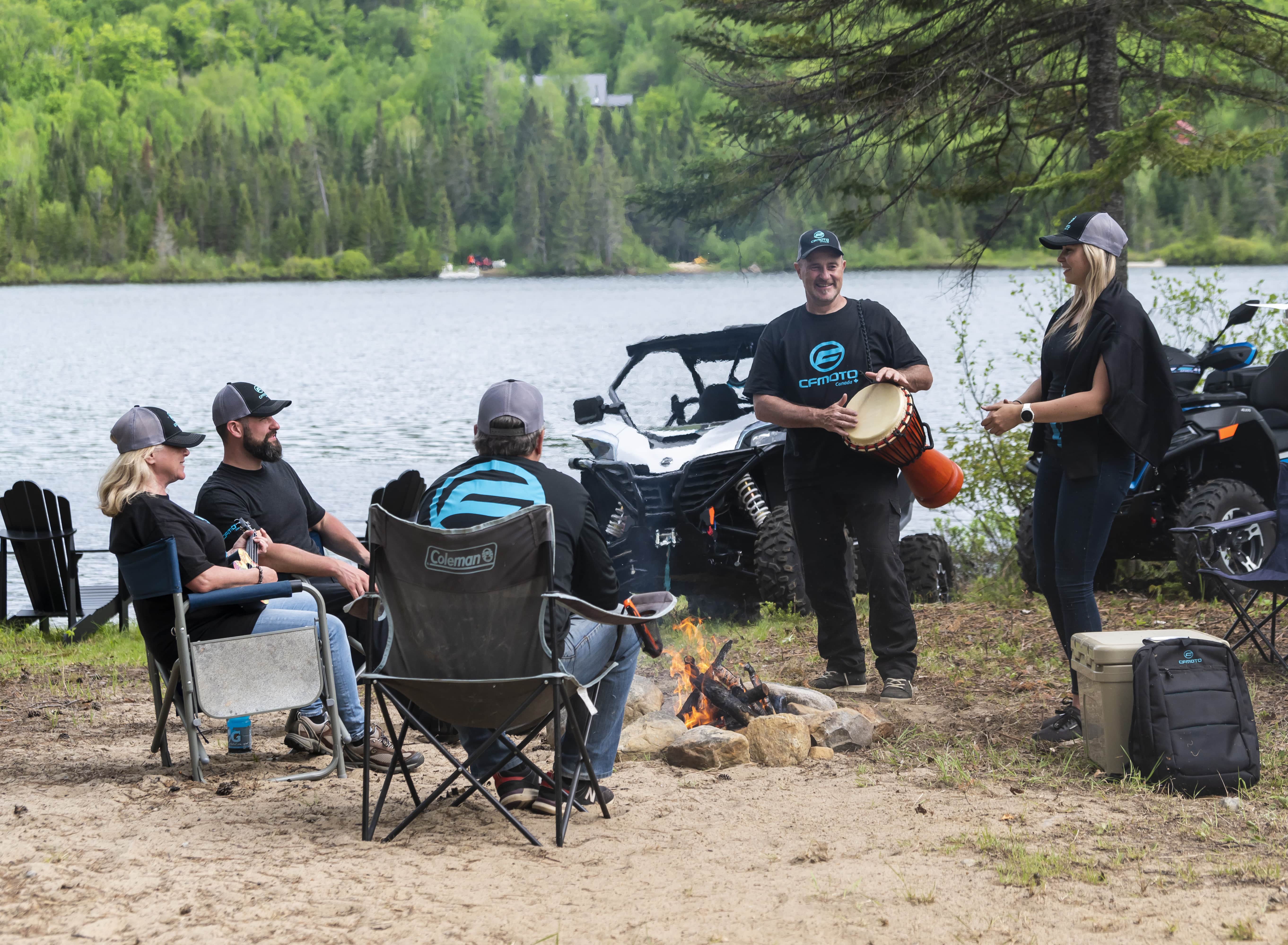 Make your life easier with a multipurpose vehicle:

You will make your life easier with a quad. In addition to enjoying lovely rides, it could be of use to clear the snow in your driveway, pull a trailer, pick up wood, go hunting or fishing, or any other kind of outdoor work.
Maintain positive mental health! Quad enthusiasts will tell you that a ride in your vehicle in many ways replaces a visit to the psychologist to eliminate stress and worries!
Reconnect with the child in you, the one that loved playing in the mud, getting dirty and energising with adrenaline!
Impress your neighbours especially the pretty neighbour by offering her a little ride! Who knows, where you might find love!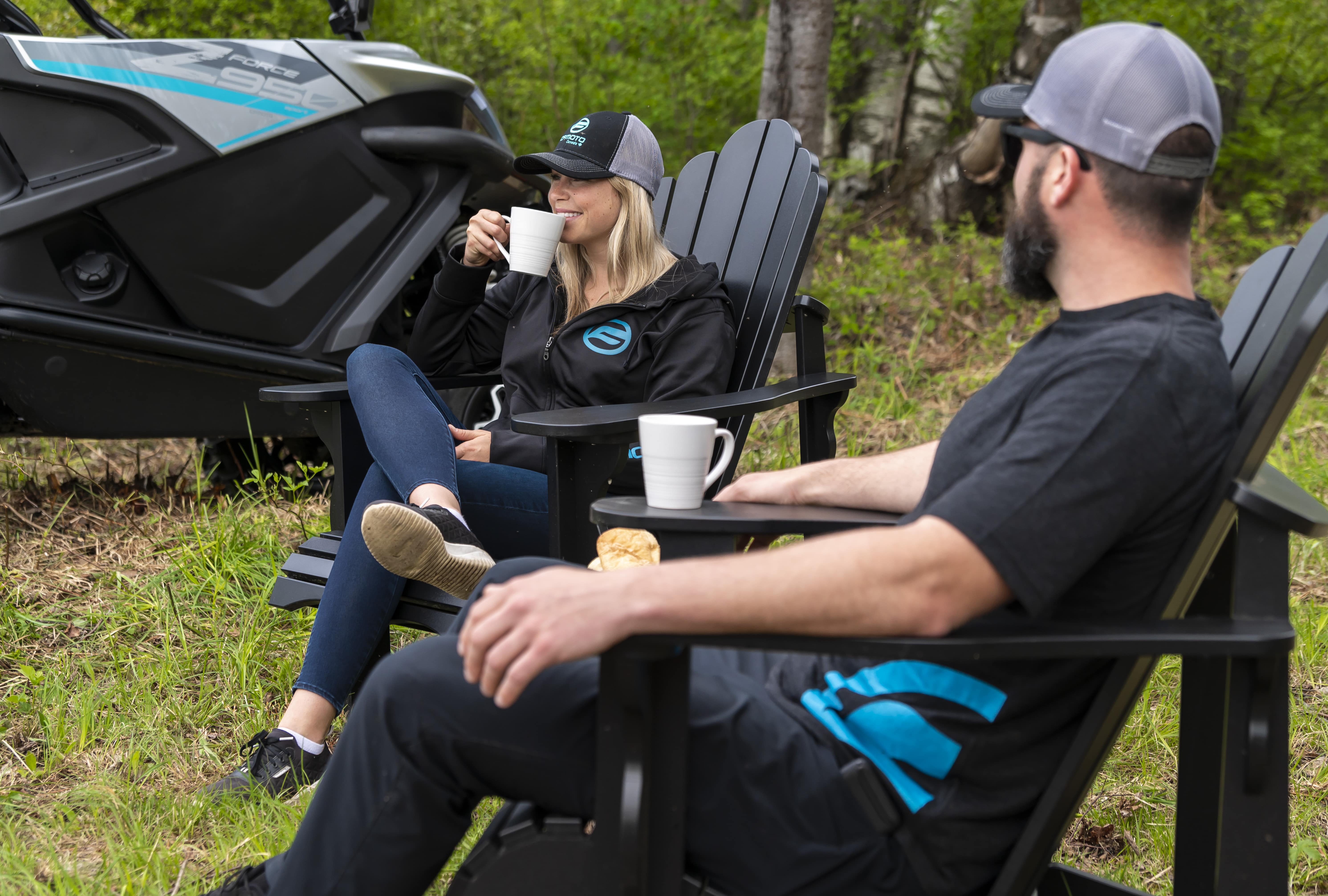 Add an activity in your daily routine, especially in winter when others stay indoors, you can go out and enjoy your ATV!
Why not become a volunteer for the quad club in your area? Be a part of the volunteers who ensure that trail rides are enjoyable. Check with your area's quad club and don't hesitate to get involved!
What about you, do you have other good reasons!