Are you planning an atv or side-by-side ride in the coming days? Good planning is important to avoid unpleasant surprises as much as possible, and to leave worry free.
The CFMOTO Canada team shares a few tips with you to make it an unforgettable time for the good memories (new landscapes, encounters and the pleasure of driving) and not for the bad ones (injuries, damages, accidents, detours, etc.):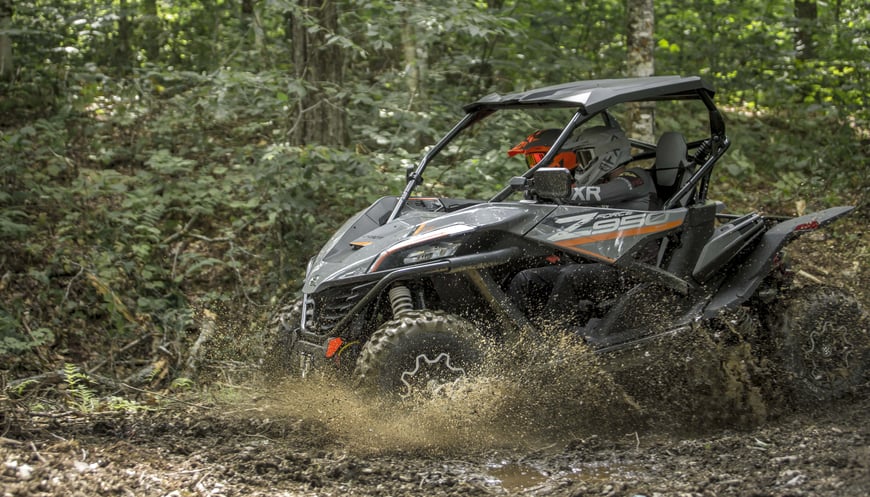 Carefully inspect the vehicle: check the electrical system, battery, brakes, oil and gas levels, tire pressure, your signal lights, etc. It is important to do this a few days before leaving because you will then have the time to do any needed repairs or adjustments.
Make sure you have all necessary mandatory legal documents such as your trail pass, your registration certificate, your proof of insurance and your driver's license. Make sure these documents are still valid – that they have not expired.
Prepare a survival kit that should include the following items: some tools, flashlight and a first-aid kit, etc.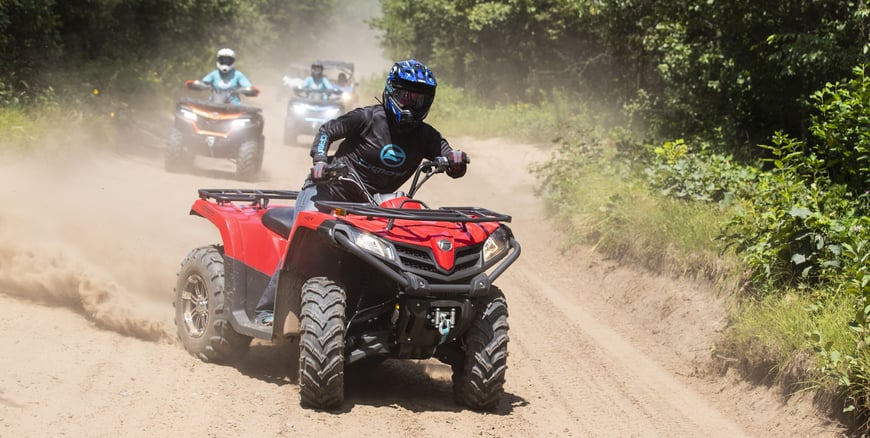 If your vehicle is not equipped with a winch, a strong rope (or an axle strap) can get you out of many unwanted situations.
Think about bringing a can of gas and a tire repair kit. An air compressor to inflate the tires would also be a good idea, just as spark plugs would be.
Warm clothing to face all types of weather conditions is a must: raincoat, pants, sweater and spare shoes in case of rain.
Bring along drinking water or electrolyte drinks and food. Choose food with lots of protein such as energy or nut bars. They take little space, are non-perishable and can sustain your organism for many hours.
Make sure your cell phone battery is charged to the max. An extra battery is never too much!
Prepare your itinerary ahead of time and don't hesitate to share it with your family and friends before leaving!
And you, tell us about your adventures!